June 21-24
Come see me in the world premiere of Saint Sebastian, a new musical by Sean McCabe and Jinhee Kim, directed by Mia Sommese at CDP!
for tix, email: SaintSebastianMusical@gmail.com
I will be playing Ramona in Open Arts Collective's reading of K.C. @ Bat, a new musical comedy for young audiences in development this June!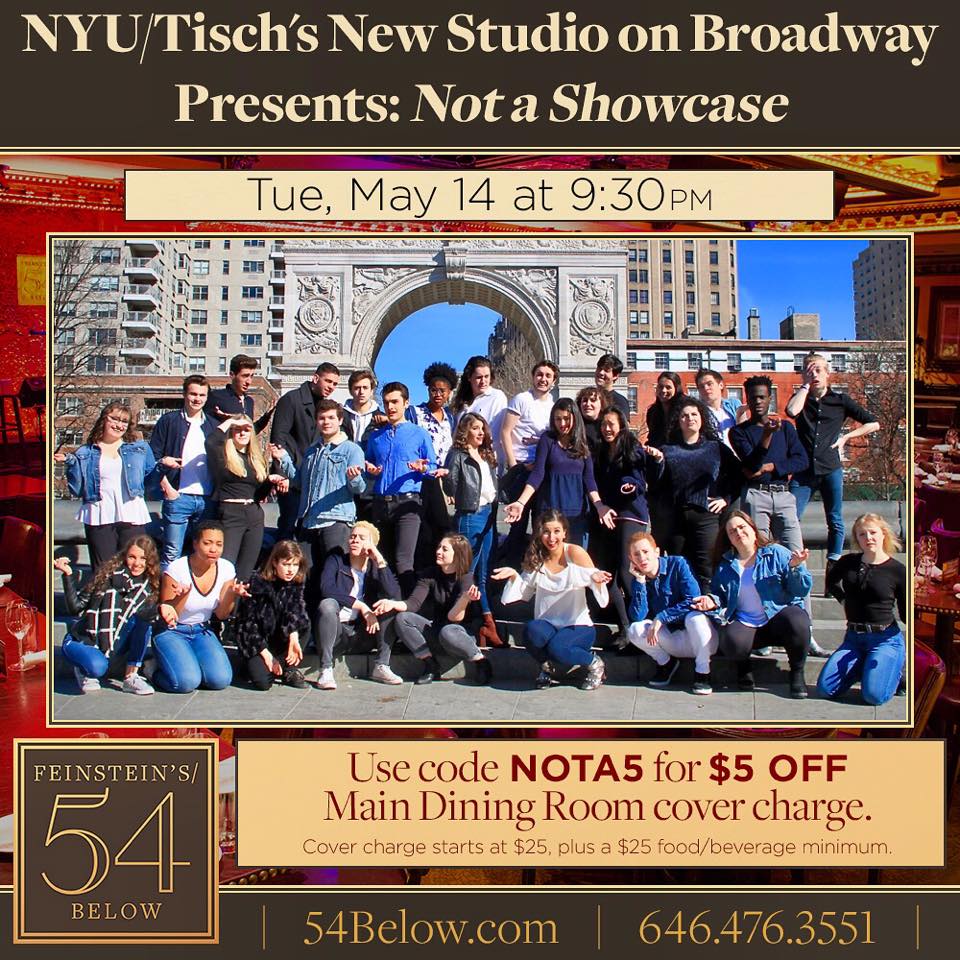 NYU/TISCH'S NEW STUDIO ON BROADWAY PRESENTS: NOT A SHOWCASE
Tuesday, May 14 at 9:30pm
Directed and produced by the students themselves, this ~not showcase~ will not be filled with songs from the musical theatre canon and beyond.
The company and team of NYU Tisch- New Studio on Broadway's Bernarda Alba welcomed writer/composer of Bernarda Alba Michael John LaChiusa and original cast member Phylicia Rashad (Bernarda) to our production!
I will be playing the role of Bernarda Alba in Michael John LaChiusa's musical Bernarda Alba at NYU Tisch's New Studio on Broadway. Direction by Dell Howlett, Music Direction by Jacob Thomas Carr. Click here for tickets!
Runs March 5-12.
I'm going to be singing in the Abingdon Theatre Company Gala benefit performance of Closer Than Ever honoring Donna Murphy! October 22 at The Edison Ballroom.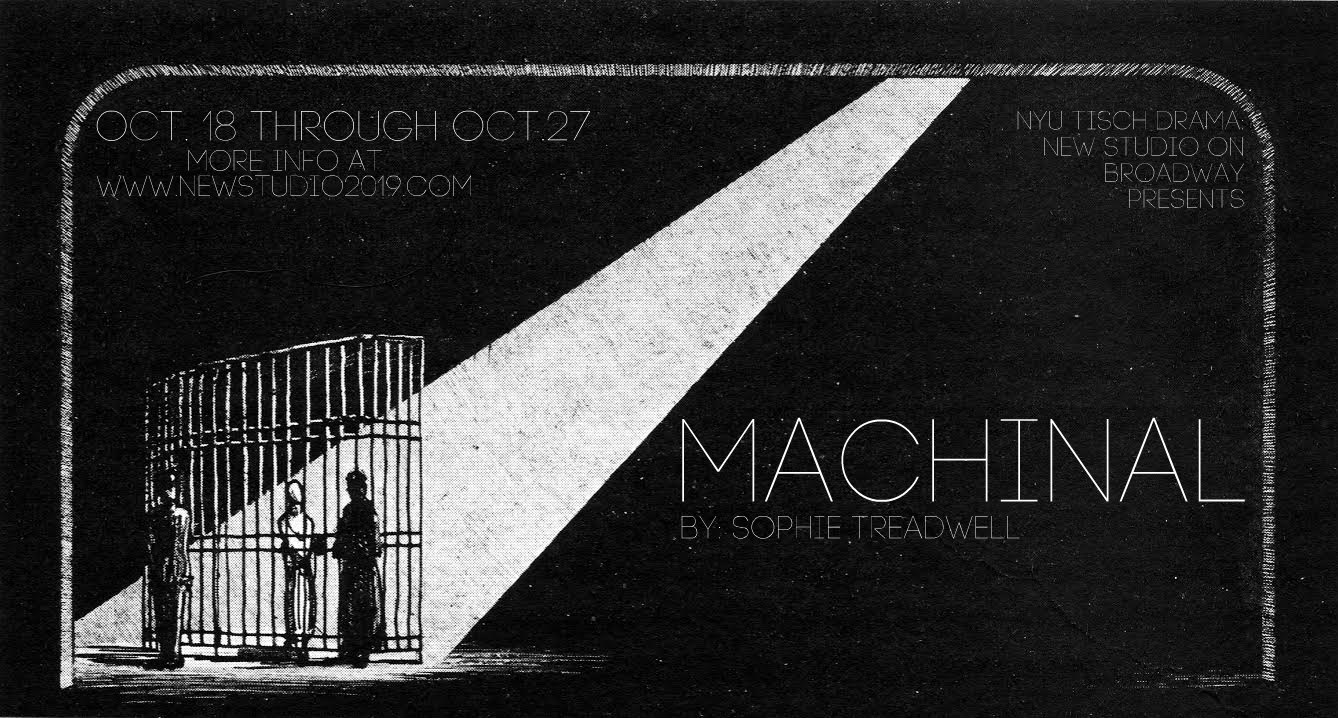 I will be playing Mr. Smith/Doctor in the New Studio on Broadway's all female production of Sophie Treadwell's Machinal directed by Stephanie J. Weeks. Runs October 18-27! Click here for tickets!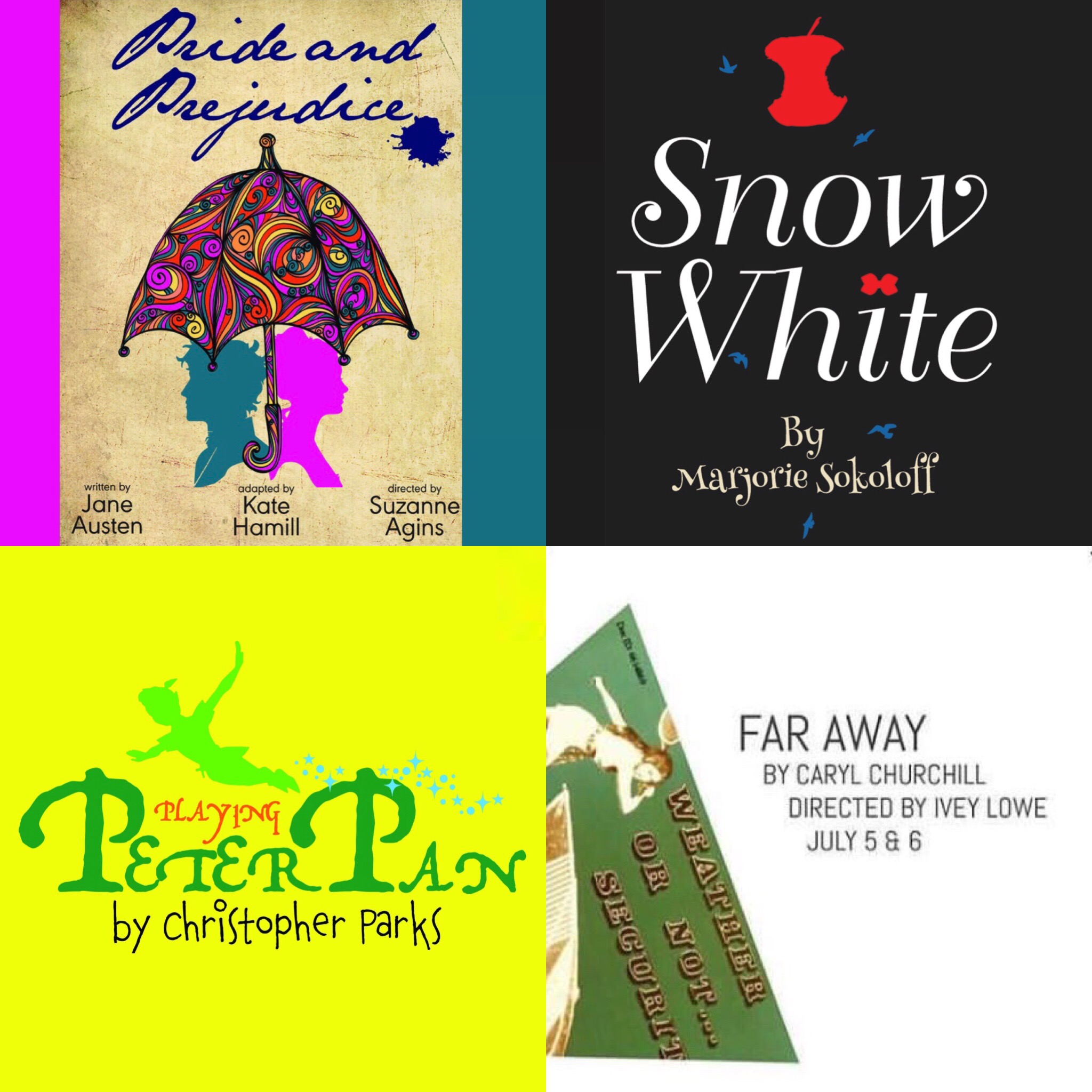 Summer at the Hangar Theatre!
My summer season at the Hangar Theatre has begun! I'm currently in rehearsals for: Playing Peter Pan (By Christopher Parks) -Dir. Jake Beckhard | Far Away (By Caryl Churchill) Dir. Ivey Lowe. | Pride and Prejudice (by Kate Hamil) Dir. Suzanne Agins| Snow White (By Marjorie Sokoloff) Dir. Ivey Lowe.
I will be performing in several productions in the Hangar Theatre's summer season. More info to come.
The cast of NYU Tisch- New Studio on Broadway's Tuck Everlasting and director Catie Davis welcomed original Broadway cast members Andrew Keenan-Bolger, Mike Wartella, and Robert Lenzi to their show!